The Your Plate or Mine Story
Incorporated in 2009, Your Plate or Mine was created to:
To illuminate the health benefits of learning how to cook and to embolden people of all ages and backgrounds with the skills needed to plan, shop, and prepare food that they want to eat and to help them achieve their personal nutritional goals.
To promote "eating in" as a means for family and friends to connect at their dining tables.
As personal chefs, we focus on the needs of our customers and all classes, menus, and recipes are customized for individual tastes and most dietary concerns.
We love to teach and share our knowledge of cooking skills and nutritional health. The chef team has provided lessons for organizations helping older adults with healthy cooking tips, for 10-year-olds making pizza from scratch, and for a group of friends who wanted to make a luscious ricotta from scratch for their crostini appetizer. Your Plate or Mine, Inc. has also sponsored cooking stages at a few wellness fairs.
Scores of grateful party-givers have called on us to cook the food so they could enjoy everything else! We've had many memorable cooking events: Dinner Nights-IN, Sunday brunches, plated luncheons, a Mother's Day breakfast for a very tired new mom, and Romantic Dinner for Two with a surprise marriage proposal!
We are pleased that our work continues! Our current list of services allow the chefs to:
Empower you to achieve your healthy, nutritional lifestyle goals.
Inspire your inner-chef and make you the "Top Chef" in your own kitchen.
Liberate you from kitchen duty to give you more time to do whatever you'd like!
We help you eat what you love!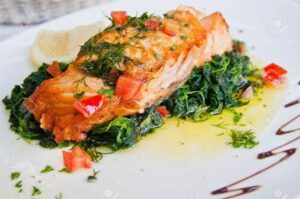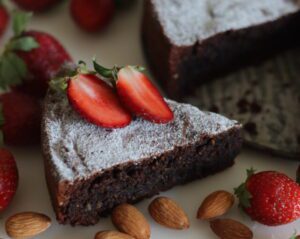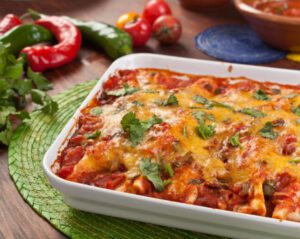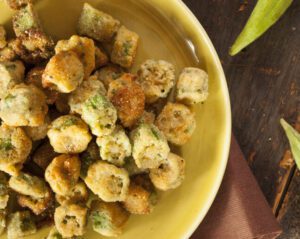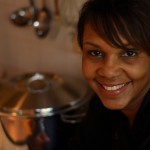 Donna barrow
Chef donna
Personal Chef Donna, owner of Your Plate or Mine, Inc., has a passion for cooking and teaching and is excited to connect with you. Heavily inspired by the food prepared by her Louisiana and Mississippi elders, the Los Angeles native has refined her culinary craft into personalized versions of her California Comfort Cuisine and modifies recipes for those practicing alternative diets. Whether you'd like to learn kitchen skills to work faster in the kitchen, how to prepare traditional family-style dishes or looking to nurture your inner chef with restaurant-inspired cuisine, Chef Donna and her team will help you to eat what you love!
Chef Donna is graduate of UCLA and Pepperdine University. She was a elementary school teacher and worked as an HR Director for a large school district. She is certified with the United States Personal Chef Association (USPCA) and the International Associations of Professions (IAP) Career College.